By Ochieng Odhiambo
It's not rossy at Mount Kenya TV and Iganjo Fm, Media house owned by Kirinyaga women representative after employees plot to tool down their equipment and go slow on operations after several months of unpaid salaries.
The Ngirichi branded the initially unknown Kikuyu station Nyumba ya Mumbi and poached creme de creme from both Royal Media Service (Inooro TV and Radio) and Media Max station(Kameme TV and Radio).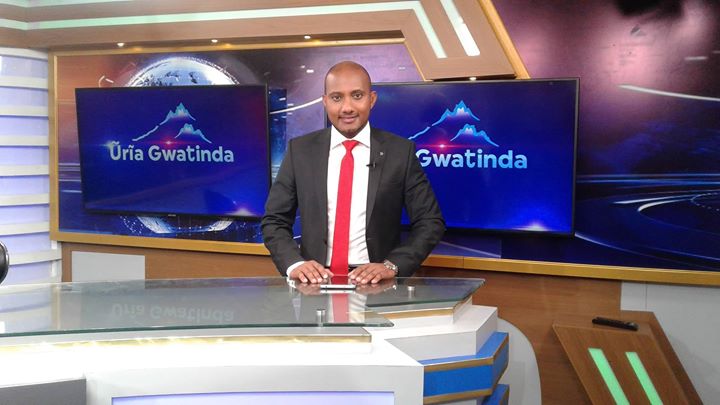 A source who has sought anonymity has said that they were promised heaven little to realize that their destiny to hell was being "cooked"
Some of the reporters who had made a name while working with the former employee are reported to have left the stations( Kimadharau ) as they were promised double of their salary.
"I was approached by the politician to help him rebrand the station, the payment was good and I couldn't resist, not that things are bad here but the competition is pushing us to the corner, there is no money to run the station," the source state.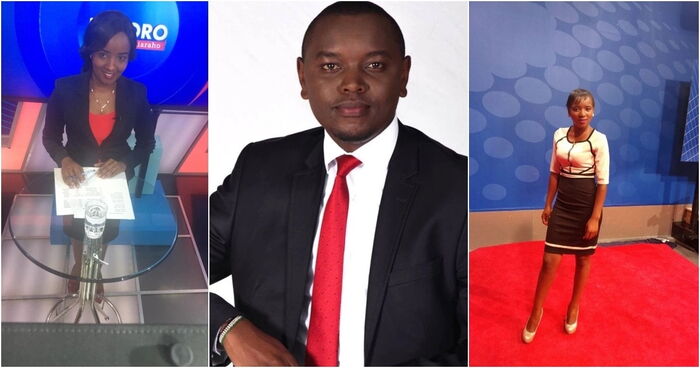 Newsline.co.ke has learned that employees working for the media house, both TV and radio, who earn less than Sh60,000 were last paid on 21st March 2019 while those earning above the aforementioned amount, are yet to see anything to date.
Among those who joined the station include, Macharia wa Gachuru, Maina Wairegi, Monica Kagoni Grace Mwai among others.
A case in point is one popular gospel artist, Grace Mwai, who at some time was unable to raise the hospital fee and she was forced to fundraise.
"She gave her NHIF card but she was surprised near death when the hospital told her that her NHIF hasn't been paid for quite some time. It took the intervention of fellow artists to do a fundraiser of up to Sh175,000 to settle her hospital bill," our source who sought anonymity for fear of repercussions said on Tuesday.
The Gospel artist-turn-presenter is said to be suffering from acute depression alongside another female news presenter who decamped from Kameme TV, Wangui Gathogo. She was admitted at St.Francis for two days battling depression.
The TV's breakfast presenters made of a former bespectacled KBC TV news anchor, J. Jacob Kioria, and Wakarura Manyara alias Wakawaka, are currently on suspension after they dared to boycott work to protest delayed salaries.
Now it is reported that the suffering and those not comfortable working with the Mount Kenya are lobbying their come back to their former respective employer.
A source has hinted that they are now willing to work even with half of what they used to earn.