By Ochieng Odhiambo
Death is the most painful thing on earth as it doesn't spare anyone whether tycoon or beggars, the 6 by 6 deep feet is a must.
Otherwise, if its an option, I guess Jonathan Moi, with all the wealth his family had, would have still been alive. He succumbed to cancer at Nakuru hospital.
Condoled with the family of Jonathan Moi, Kabimoi, Baringo County. pic.twitter.com/Gn6Xw9gDIw

— William Samoei Ruto, PhD (@WilliamsRuto) April 24, 2019
While condoling with the family at Baringo, deputy president William Ruto was stressed after he flashed back how his late brother Kiptoo succumbed to cancer.
[wonderplugin_slider id=1]
Ruto's brother died of kidney cancer in 2016 after it he was diagnosed at an advanced stage of the disease.
He explained that screening helps doctors to detect the disease early and helps to improve a patient's chances of survival.
"We need to educate our people on the importance of visiting hospitals for cancer screening because, if detected in its early stages, it can be successfully treated," Ruto emphasized.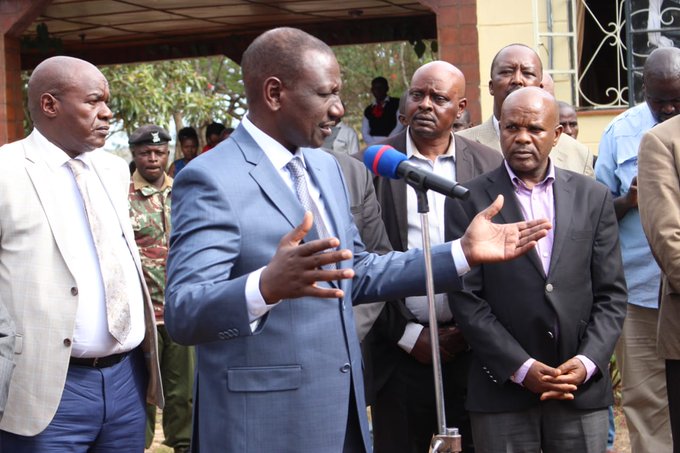 Ruto said Jonathan valued hard work, diligence and dedication to whatever he put his mind to.
"His passing on is a great loss, not only to his family but to the country," Said Ruto.
https://www.facebook.com/Newsline.co.ke/videos/418060802357821/?t=12