Jeremiah Gitau Kiereini one of the most well known and least known Kenyans in recent times. He was born in 1929 in Kibicho central Kenya.
He attended a local school in Kiamwangi in Kiganjo then goes to Kagumo Primary, to Alliance High and finally Makerere as all the bright chaps did at the time.
From Makerere, he was employed at the Indian High Commission. as an administrator seeing what Africans are going through as they fight for independence in the 1950s.
He later joined the colonial service as a rehabilitator of those who were in the concentration camps. He rapidly moves up the country's bureaucracy first as a District Commissioner all the way to becoming a Permanent Secretary in the Ministry of Defence. He would make it to the highest job in his profession as Head of the Civil Service.
After resigning from a government job, Jeremiah joined  CMC Group which was a government parastatal when he joined.
He was the big boss at the Kenya Breweries then East Africa Breweries for quite a long time.
Besides his life in public service, Jeremiah Kiereini has been in the corporate world where he built his fortune.
His first investment in the private sector was the acquisition of a significant stake in Unga Group.
He had got wind of the sale from former Central Bank of Kenya Governor Philip Ndegwa, the late patriarch of the family.
Mr. Ndegwa, an economist, had alerted him of an investor who was seeking to dispose of his Unga shares. Mr Kiereini used a quarter of his lump-sum pension from the government — he retired in May 1985 — to fund the investment.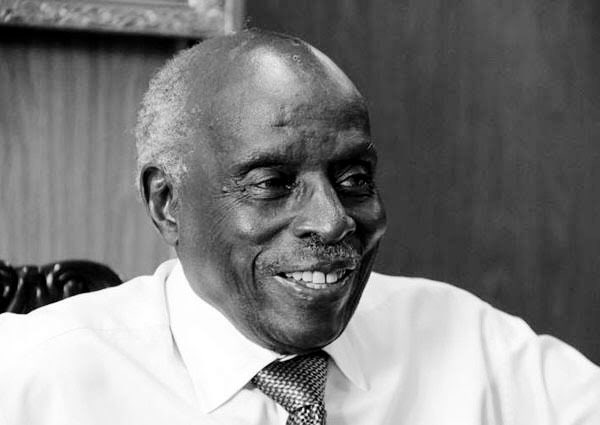 It was after he left public service that he was appointed the chairman of CMC. The government was then a significant shareholder.
Mr. Kiereini then started accumulating shares in the company through his investment vehicle Kingsway Nominees.