Thika town has raised eyebrows after news emerged of rampant prostitution in the area.
Flesh peddling is a booming business in the town located in Kiambu county, where both young men and women, engage in it with careless abandon day and night.
One popular brothel that has provided an enabling environment for the booming business is Sky Motel. The brothel is located at Cross Road, on the Uhuru street roundabout.
According to locals, the majority of clients who throng the place are married men who mostly visit during lunchtime hours, a time when their wives are very sure they are their respective places of work.
The service providers, on the other hand, are students from various colleges in Thika. "They come from different hostels.
Some of the notable institutions are Mount Kenya University, Thika Institute of Business Studies and ThikaTechnical Training Institute.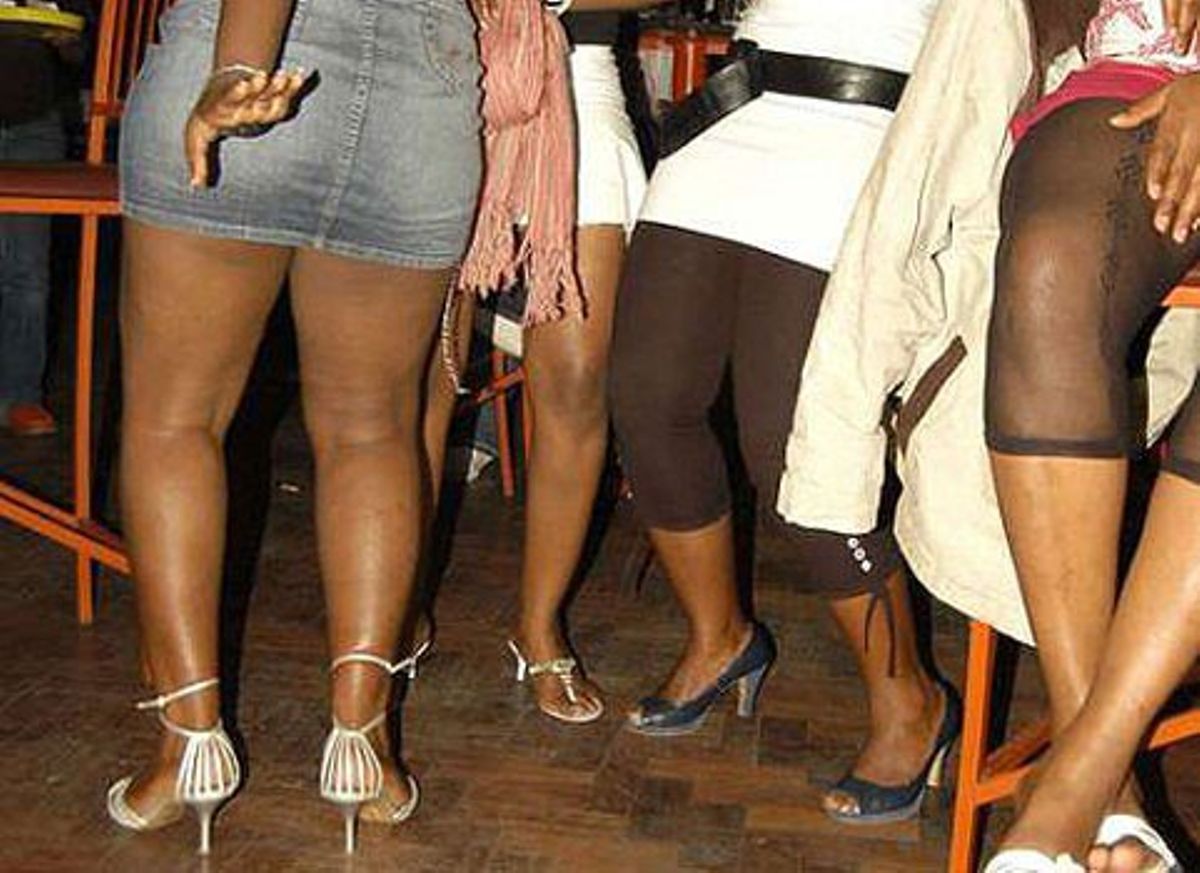 "They go out at night and return in the morning where you find someone has a lot of cash and they take us to lunch, dinner," said a student who declined to be named.
Its estimated number of over 500 twilight girls who offer their services within the town and its environs.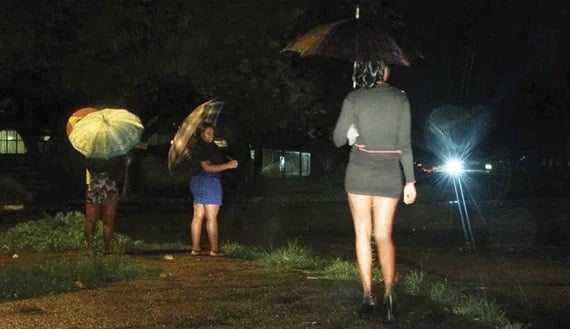 The 'lucrative' trade operates on a 24-hour economy. where the fee ranges from sh 50 for a quickie one while the highest bidder is sh 200.
Despite the County Government of Kiambu banning daytime prostitution, the 'lucrative trade' still operates in broad daylight.
https://www.facebook.com/thikatowntoday/videos/2071500183174034/?t=0