It's already in public domain that, the fate of Fanaka Tv employees owned by Gatundu south is already cooked and served, the suffering is more to an extent that some employee(Juniors) are opting to stay in office till late to evade the wrath of caretakers.
Mr. Kuria is the Chairman of Emerging Capital Holdings (ECH) which runs several businesses, including Fanaka TV, and which are based at Bonfide House along Riverside lane in Nairobi.
A source at the station has hinted that Terryanne Chebet, formerly of citizen Tv is reported to have exited the company after three months of unpaid dues.
The Source states that the Mp who seem not bothered by the situation.
"Some of us have not received a salary in 2019 while others received the last paycheck in January and February. Nobody seems bothered about how employees pay their rent and other bills," he states.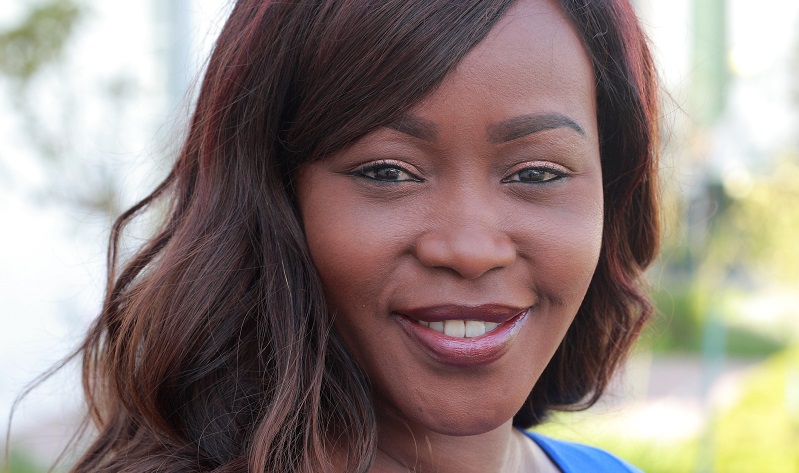 The cases of media houses collapsing have been witnessed on the various organization while also the poor pay in the sector has led to a crop of Journalists turning into extortionists.
Recently Mount Kenya TV, owned by Kirinyaga women rep Wangirichi was on record after failing to pay the employee for several months.
A Source at Mt Kenya Tv and Iganjo Fm has confirmed that the situation at the station has been rectified after the story.
Wangirichi had promised staff a good pay cheque only to frustrated them later.