Kiambu Governor Ferdinand Waititu is with no doubt among the richest politicians in the country. especially from Mount Kenya region.
Baba Yao re-rise in politics came after a successful won Kiambu gubernatorial seat. He ventured into business activities before joining into active politics.
The Kiambu Governor has denied reports making heavy rotation on social media linking him to corrupt dealings. A social media user accused Waititu of awarding his wife and children contracts worth kes573 million.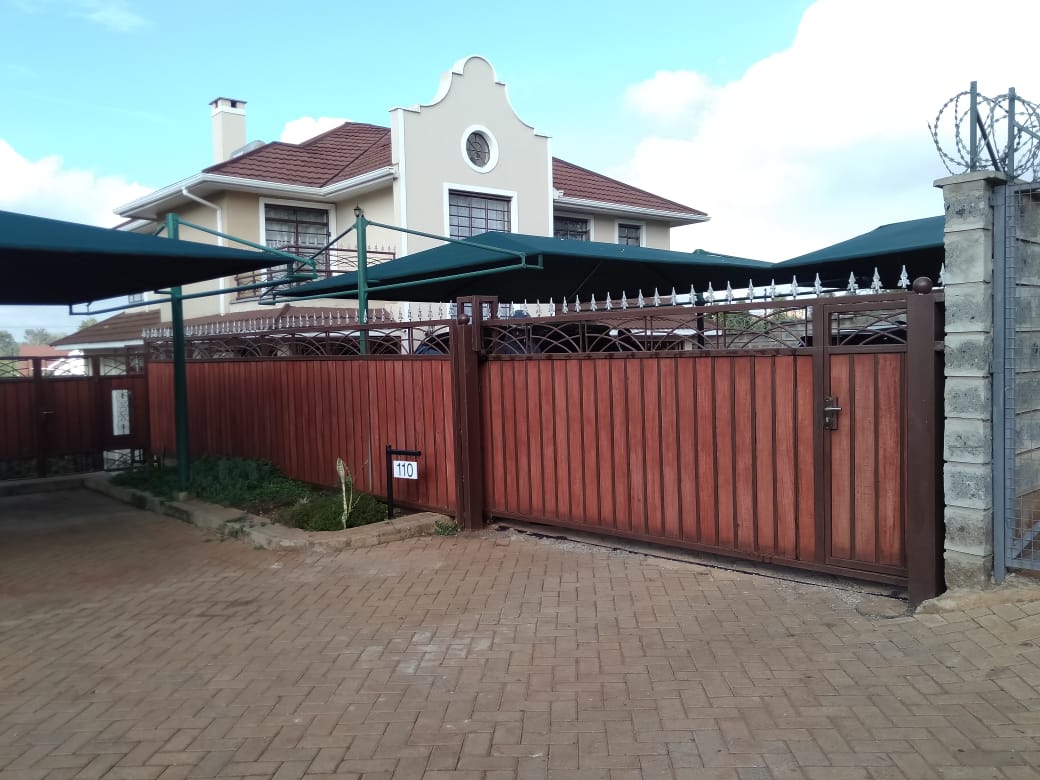 He owns a Mercedes limousine and a Range Rover.
The Governor has 50 lorries which he acquired before he joined politics.
"I want people to know that even before venturing in politics 20 years ago when I was elected councilor, I was already driving a Mercedes limousine and a Range Rover besides owning a palatial home in Nairobi and running 25 lorries on the road," the governor said of his immense wealth.
The Kiambu county boss was put to task by the Senate Public Accounts Committee-led by Moses Kajwang-to explain how Kshs. 2, 608, 064, 453 was directed to projects otherwise carried out by the national government. Waititu acted surprised by the Auditor-General's report saying in his defense