Former Kiambu governor William Kabogo has called on Uhuru to continue fighting the corrupt government officials who are stealing public money to fund their personal projects.
Speaking in an interview, the governor state that hefty penalties should be accorded to those arrested and proven guilty of stealing.
He states that corruption has a disproportionate impact on the poor and most vulnerable, increasing costs and reducing access to services, including health, education, and justice.
Kabogo states that Corruption erodes trust in government and undermines the social contract.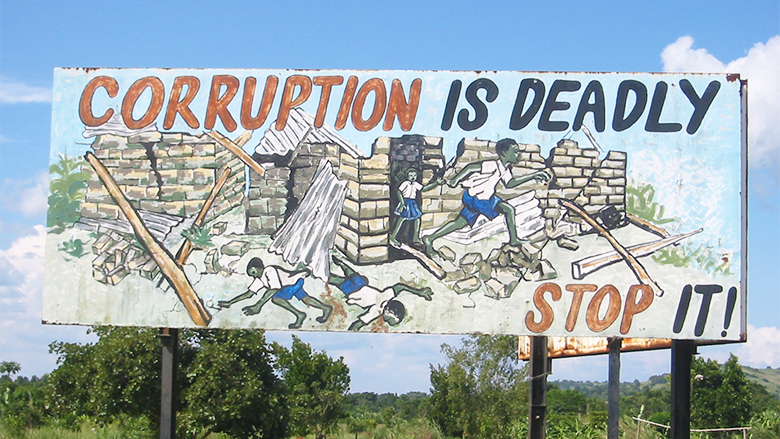 "Corruption impedes investment, with consequent effects on growth and jobs. Countries capable of confronting corruption use their human and financial resources more efficiently, attract more investment, and grow more rapidly," he states.
Early this week, Kiambu governor Ferdinand Waititu was arrested after allegedly accused of stealing million of money from the County coffers.
He was later released with a bound of sh 50,000.
The detectives recovered documents from his house which they believe was crucial for Waititu's prosecution.
Political analyst cum politician Kamau Ngotho states that successful anti-corruption efforts are often led by a 'coalition of concerned' – politicians and senior government officials, the private sector, and by citizens, communities, and civil society organizations. Increasingly.
He states that prevention must be built on the shoulders of credible deterrence, relying on accountability and enforcement mechanisms sufficiently strong to send a message to potential wrongdoers of the potential cost of their misconduct.