The Co-operative Bank Group has registered KSh 5.1 billion in profit before tax during the first quarter of 2019.
The bank said the amount translated to a 4.4% growth compared to KSh 4.9 billion that it collected during the same period under review in 2018.
Speaking at the 11th AGM held on 23rd May, the Group's CEO and MD, Dr. Gideon Muriuki stated that the year 2018 dividend amounted to a total cash payment of Ksh5.9 Billion, the highest payout to shareholders since the listing of the Bank on the Nairobi Securities Exchange (NSE) in December 2008.
"This is reflected in the sustained growth in market share across all market segments and counties, which has progressively deepened our celebrated financial inclusion model rooted in the over 15 million-member co-operative movement, that is the face of Kenya," Muriuki said on Wednesday, May 22.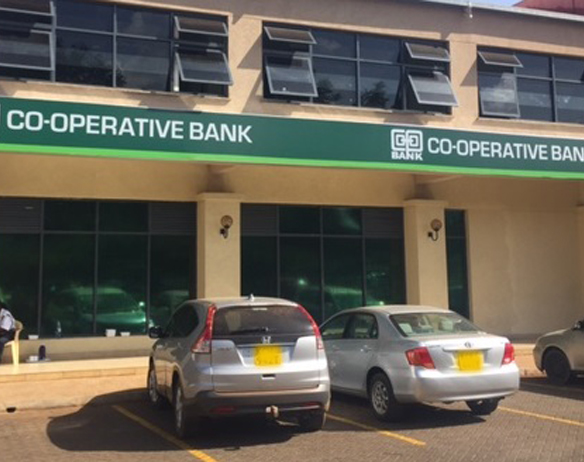 Key Highlights.
Total assets increased by 7% to Ksh425.7 Billion
Provisions decreased by 34.3% to Ksh0.5 Billion
Investment in government securities went up by 35.9% to Ksh106.1 Billion
Net loans went down by 0.5% to Ksh251.6 Billion
Deposits increased by 7.4% to Ksh317.8 Billion