The Co-operative Bank of Kenya has partnered with WorldRemit, a leading digital money transfer company.
Their partnership will allow for money transfers to over 6 million Co-operative Bank accounts and 150 new cash pickup locations nationwide.
Kenyans living in the diaspora will be able to send money to their loved ones' personal co-op bank accounts in over 150 branches using the WorldRemit app or their website.
Director Retail Banking at Co-operative Bank of Kenya, Arthur Muchangi confirmed the bank's commitment to supporting remittances.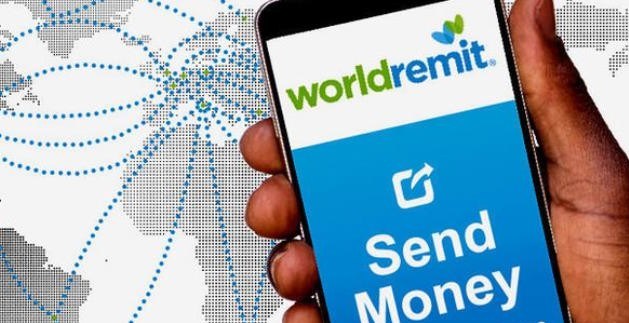 "As a bank that handles some of the largest volumes of remittances to Kenya, Co-op Bank will continue to invest in partnerships that provide Kenyans in the Diaspora with the most affordable and secure means of transferring their funds home for domestic support, savings and investment," he stated.
The Head of East and Central Africa at WorldRemit, Sharon Kinyanjui, revealed that Kenyans around the world use their service as the top choice when it comes to sending money home.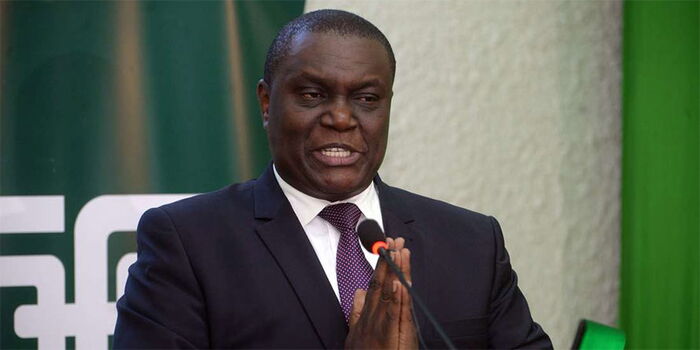 "We are delighted to partner with Co-operative Bank of Kenya, a trusted household name with strong ties to the diaspora and a shared commitment to financial inclusion, to further expand our network in the country and make our convenient service accessible to all," she stated.
WorldRemit saves customers time and money, enabling them to send funds home in a few taps from their phones without having to visit bricks and mortar agent. Customers sending to Kenya can choose from a variety of convenient pay-out options including bank transfer, cash pickup, mobile money and mobile airtime top up.