Bomet County Governor, Joyce Laboso, has passed on at the age of 58 at Nairobi hospital after battling cancer.
Laboso had been admitted at the Nairobi Hospital for the last two weeks in the ICU.
She was the second governor of Bomet County after beating Isaac Ruto in the 2017 general election.
Governor laboso rose to politics after the death of her sister  Lorna Laboso who was an assistant minister.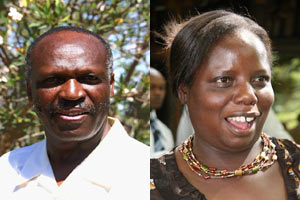 This happened during the tenure of former President Mwai Kibaki . The Lorna Laboso accident occurred in Narok North on June 10, 2008.
Kones and Laboso were traveling in the light aircraft to the roads minister's Bomet constituency in Kericho when the plane went down.
The two were among four people killed in the crash involving a Cessna 210 light aircraft in Kanjogoo area in Narok District.