Have you ever thought about getting a job in Kenya?Maybe not.
Getting a job in Kenya is like holding the clouds: it is almost impossible. Employers are on the lookout for candidates with relevant experience in the positions they want to fill, and the competition for the few available jobs is overwhelming.
Report from Kenya Bureau of statistics in 2016 shows that about 19.3 million people in the labour force aged 15-65 are actively looking for work.
There are fresh graduates getting new jobs every day. I am sure you want to know how they do it. They followed simple tips on how to get a job in Kenya.
Discover Yourself
The first step to getting a job in Kenya is discovering yourself. Before you start sending out those applications, take time to think and discover who you are. Take a moment to understand your strength and weaknesses.
Create a Perfect CV
Since you now know the kind of job that you are looking for, then it is time for you create a perfect CV. A CV is not just a document you send out to companies when you are looking for a job. A CV is simply a branding tool that sells you to a prospective employer.
Write an Attention Getting Cover Letter
Writing an attention getting cover letter is a step towards landing the job of your dreams in Kenya. Even if some people don't see the use of writing a cover letter after creating a CV, a cover letter is still very important.
Send Applications Directly to Employers
Another smart way to get a job in Kenya is to send your job application directly to employers without applying through any platform. You don't have to go about looking for employers to send your CVs to. All you need to do is to search for companies that you would love to work for, search for their contact and send in your application.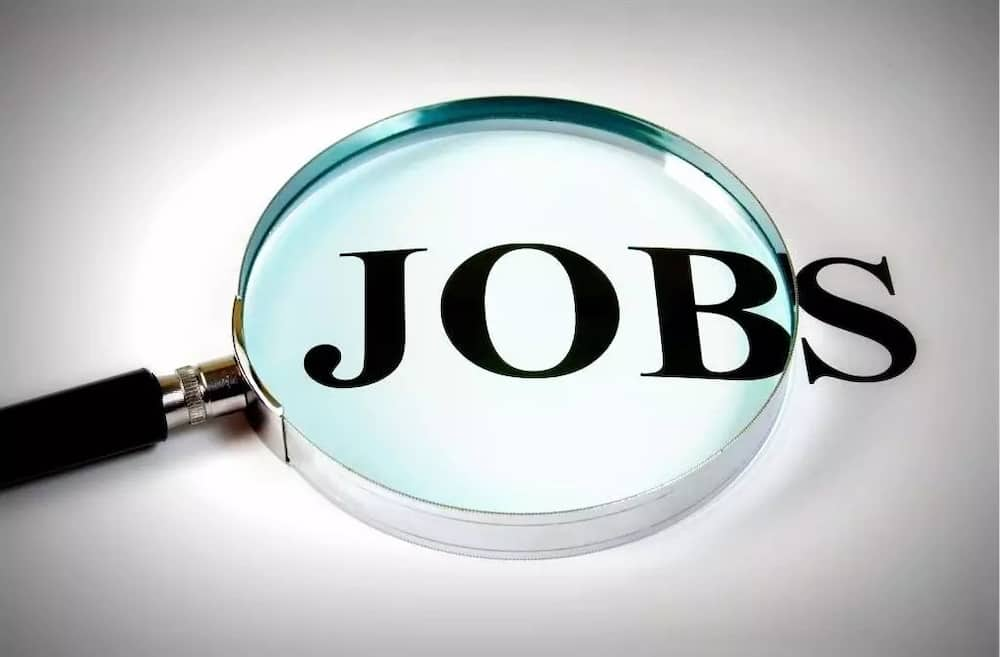 Prepare for Job Interviews
Creating a winning CV and good cover letter is awesome, but preparing well for the interview will take you a step further to landing the job of your dreams. Not preparing for a job interview at all can mar the whole process of your job-search even after you must have created a good CV and cover letter.
Take up Internship or Volunteer Roles
Instead of sitting and waiting for that dream job, you can take up internship and volunteering roles. Hardly does anyone achieve career growth immediately; there is usually a process to attaining career height. Internship and volunteering roles will help you have one foot in, which will give you the opportunity to grow and improve yourself.
Internship and volunteer positions helps prepare for your future by giving you the opportunity to develop your skill set and experience.