Activist Okiya Omtatah has moved to court seeking a court order to stop KRA from exempting Keyatta family from paying taxes on the NIC and CBA banks merger.
CBA bank is owned by the Kenyatta family and recently it acquired the National Bank of Kenya.
"The impugned tax waiver which was granted on July 26 but was only announced on August 18 is irregular, unlawful and unconstitutional" reads court documents.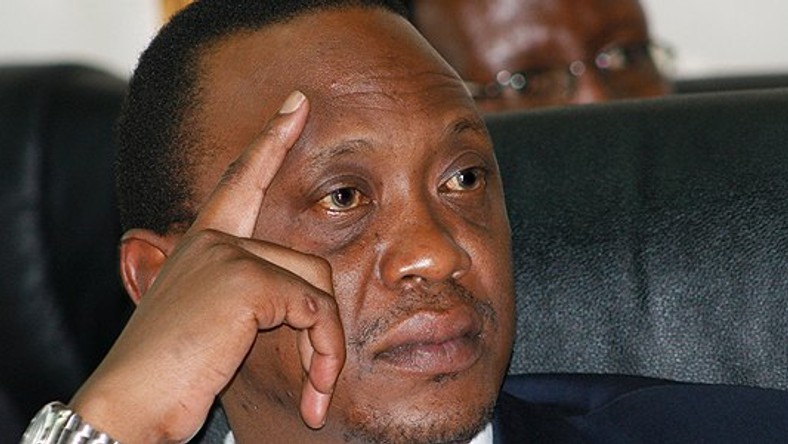 The merger enabled CBA shareholders to exchange their CBA shares for 53 percent of the new shares in NIC, which will be the non-operating holding company for the merged entity.
According to the recently released December 2018 numbers, the combined net profit of CBA and NIC stood at Sh9.23 billion.
CBA's profit after tax fell by 9.7 percent from Sh5.54 billion to Sh5 billion while NIC's bottom-line grew by a modest two percent to Sh4.23 billion during this period.