Kenyans were excited over a report that an ICT supervisor in the National Population and Housing Census has traded the machine for alcohol.
The official from Nyamira is said to have drunk alcohol and deposited the census gadgets as collateral.sources state that he has been sacked.
Nyamira County Commissioner Amos Mariba revealed that the officer sought to be served beer on loan and then offered to surrender the gadgets.
It was however not clear the value of the alcohol that he had consumed before he decided to pay for the drinks with the machines.
Police from Sengera police had a tough day after a search was mounted and the officer was located at a drinking joint.
He later led the policemen to a different club, where the census machines were recovered.
Kenya will conduct its sixth national census since Independence on the night August 24 that will extend up to August 31, 2019.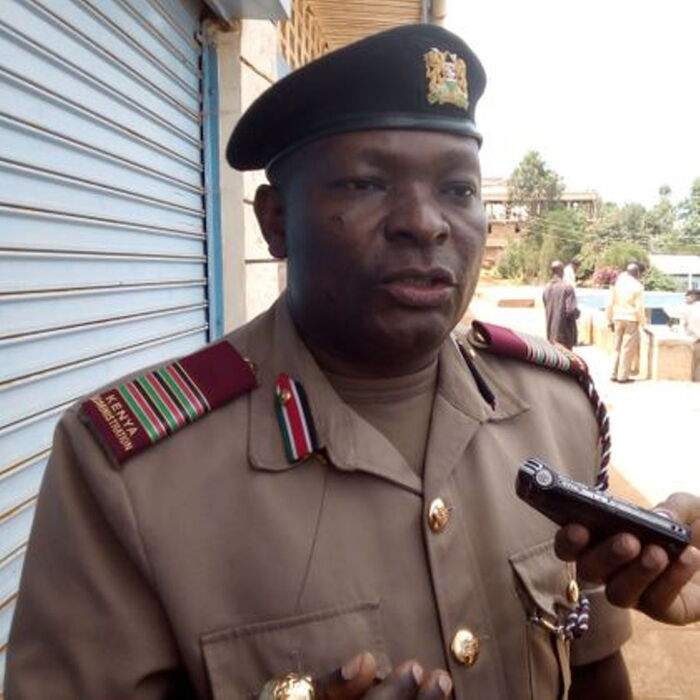 The purpose of the exercise is to get reliable and detailed data on the size and distribution of the population in the country, as well as the living conditions and access to basic services at a specified time.
This information helps in the process of planning, resource allocation and policy formulation for development.
Kenya National Bureau of Statistics (KNBS) has 138,572 enumerators, 22,268 content supervisors and 2,467 ICT supervisors for the survey.
The exercise will require people to open their doors for the KNBS enumerators.