Whatsapp has become a daily part of our lives. We use it to communicate with our friends, relatives, crushes and even use it for fundraising and business. Most companies use Whatsapp to communicate with their employees.
A new voice and video features have seen people even date via Whatsapp, long-distance relationships are now easy to have due to the platform, but do we really know the person behind the application?
Jan Koum had a rough upbringing. At 16, he immigrated from Europe to the United States with his mother and grandmother, who were fleeing political unrest and religious persecution. Jan's mother got a job as a babysitter in California while Jan went to school and worked at a grocery store cleaning floors.
His father planned to join Jan and his mother once they were settled, but he got sick and died five years later, unable to be reunited with his family. Jan's mother was diagnosed with cancer, to which she would succumb just three years after Jan's father passed away.
Perhaps not surprisingly given the adversity in his life, Jan acted out in school and got into trouble. He disliked school and what he found to be the shallow relationships of high school students. He barely graduated, but during his teen years in the US, Jan began to teach himself. He became interested in computers and networks and bought books and manuals on these topics at a nearby used bookstore, returning them when finished to get his money back.
He taught himself network engineering and eventually enrolled at San Jose University to study computer science and mathematics while getting involved in online network groups and hacker communities. Like high school, the college also wasn't appealing to Jan. "I hated school," he told Forbes.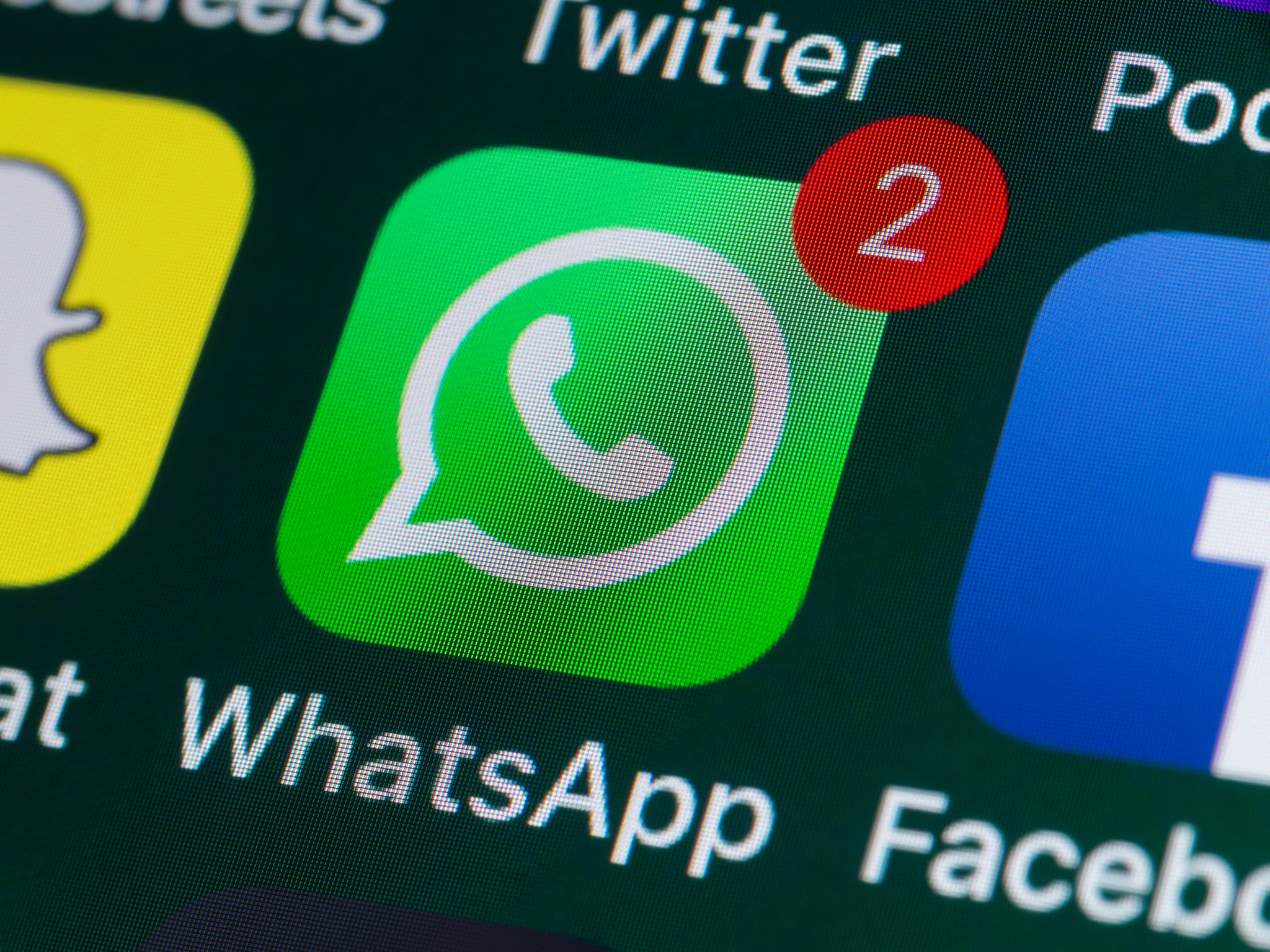 Over the first half of 2016, Koum sold more than $2.4 billion worth of Facebook stock, which was about a half of his total holdings. He is estimated to still own another $2.4 billion worth of Facebook stock.
On April 30, 2018, Koum announced that he was leaving WhatsApp and stepping down from Facebook's board of directors due to disputes with Facebook.
It was originally thought that by leaving he was forfeiting his unvested stock, worth almost $1 billion.
However, several months later it was discovered that he was still formally employed by Facebook, earning a reported $450 million in stocks from the company through a method called "rest and vest.