The confusion, tension, and frustrations at Slopes Media Group that hosts Mt Kenya Tv and Iganjo Fm are building at a high rate.
The company is owned by Kirinyaga Women representative Purity Ngirici and her billionaire husband.
During the launch, the company had promised its employee Canaan after huge pay that prompted them to leave their Media House without notice.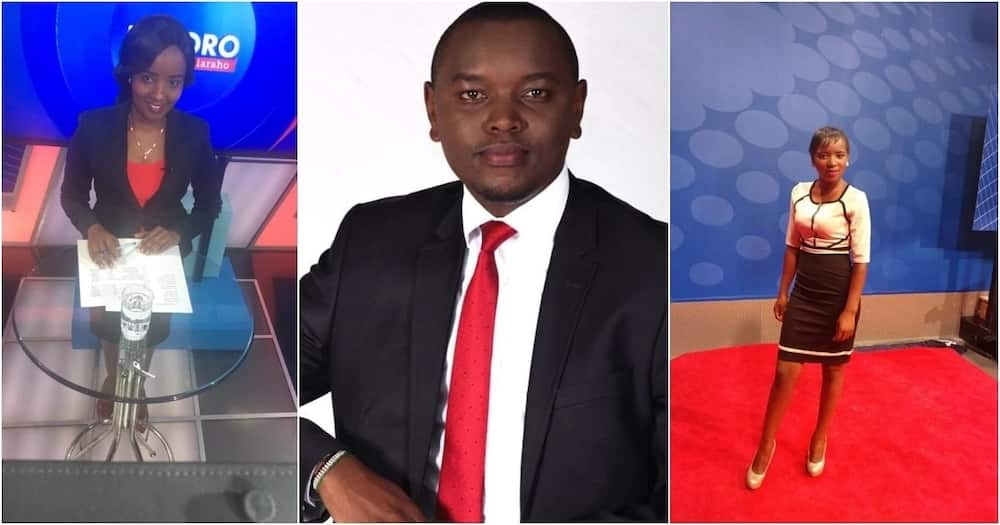 The Head of TV Macharia Wa Gachuru at this point couldn't stomach the harassments anymore so he Quitted. It should be noted that the management also called for a crisis management meeting that was used to further threaten & intimidate the staff. #HarassmentAtMtKenyaTV pic.twitter.com/FFmJLZVZpo

— BRAVIN™ (@ItsBravin) August 26, 2019
Macharia Gachuru who was poached from Royal Media Services has already resigned. Monica Kagoni who was Gachuru's deputy has also resigned. Macharia was the head of Tv.
Iganjo FM Head of Radio Kihara Wa Gathua resigned on Tuesday evening, and the departure of the senior employees has set things in motion with several employees expected to follow suit in coming days.
"During our goods days, Purity Ngirichi approached us with a big smile, a big pay, good working environment at the suburb little didn't we know that our destiny was being cooked in hell, some of us were too proud that they left their media houses without serving notice," the source said.
Newsline.co.ke has learned that employees working for the media house, both TV and radio, who earn less than sh 40,000 were paid in cash as the management negotiates with them to wait.
It's reported that at one-time popular gospel artist, Grace Mwai, who at some time was unable to raise the hospital fee and she was forced to fundraise.
"She gave her NHIF card but she was surprised near death when the hospital told her that her NHIF hasn't been paid for quite some time. It took the intervention of fellow artists to do a fundraiser of up to Sh175,000 to settle her hospital bill," our source who sought anonymity for fear of repercussions said on Tuesday.
The Gospel artist-turn-presenter is said to be suffering from acute depression alongside another female news presenter who decamped from Kameme TV, Wangui Gathogo. She was admitted at St.Francis for two days battling depression.
An inside source has hinted that the management has requested those not comfortable with the condition to exit the station without inciting others.