Kenya Airways is expected to face stiff competition within the East Africa Market following the relaunch of Uganda Airlines.
Uganda's national airline has launched commercial operations with a flight to the Kenyan capital.
Uganda Airlines' inaugural flight to Nairobi on Tuesday carried mostly government and airline officials following a ceremony to re-launch the carrier that collapsed in 2001.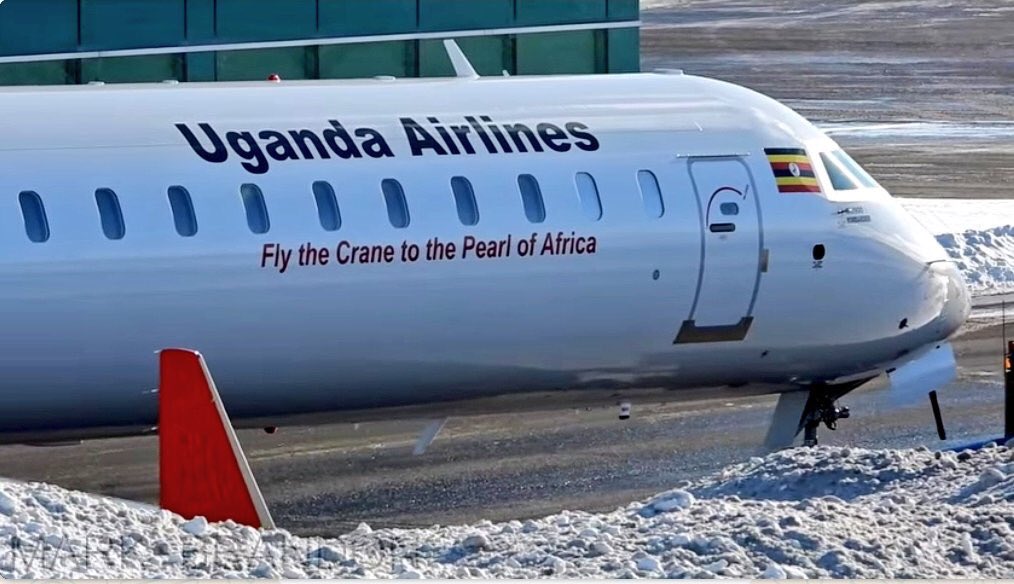 Kenya Airways has faced challenges in its efforts to expand. It started generating losses in 2014, after buying a number of aircraft and experiencing a slump in tourism and business travel to Kenya amidst a spate of attacks by Somalia-based fighters.
Uganda Airlines will also suffer the same fate as KQ as stiff competition not only from Ethiopian Airlines but also from airlines based in Rwanda and Tanzania.
Uganda Airlines owns two planes. Four more have been ordered, including two Airbus jets. The carrier will fly to regional destinations such as the Somali capital, Mogadishu
Uganda Airlines, founded by the country's former dictator Idi Amin in 1976, was liquidated in 2001 during a push to privatize state firms.
The airline received its first two CRJ900 planes from Canadian aircraft manufacturer Bombardier in April. Two more of those planes are expected next month, according to the airline.
It expects to receive one Airbus A330neo in late 2020, then a second in early 2021.
Ugandan President Yoweri Museveni championed the revamped airline as a symbol of national pride, calling it "a new baby" in June.
Authorities acknowledge the airlines' faces challenges but hope it will survive as the East African nation becomes an oil producer.
The airline is wholly funded by the Ugandan government but hopes to be self-financing after two years.
AP