Riruta Deputy OCS was shot dead by his fellow colleague during a security operation on Wednesday night.
The officer, Benson Indeche, was gunned down in Riruta, Nairobi, by other law enforcers responding to a distress call by residents.
Reports by Nairobi News disclosed that Mr. Indeche was accused of harassing boda-boda operators with a pistol.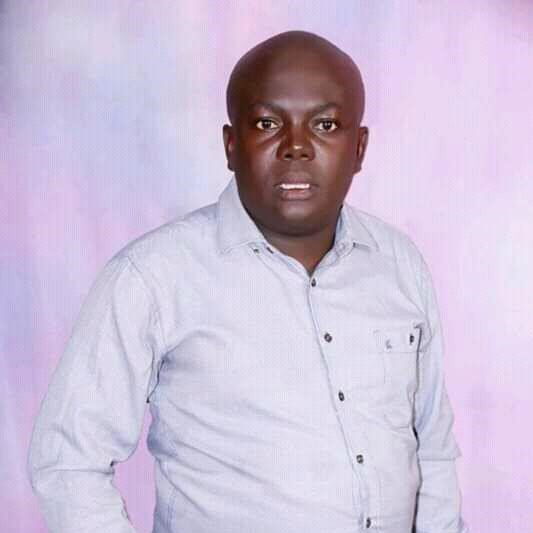 One of the operators sent a distress call which was responded to by officers on patrol.
The officers arrived in two boda-bodas. On asking the Deputy OCS to surrender, the inspector is said to have shot one of them on the wrist.
The officers from Muthangari police station opened fire on their colleagues, killing him instantly.
The injured officer is reported to be receiving treatment at the Nairobi Women's Adams Arcade Hospital.