Milestone Institute of Professional Studies in Thika Town has acquired state art lab equipment to enable students acquire the best practical skills needed in the job market.
The college has two branches Thika and Mombasa and is planning to opens Nairobi town Campus in the future.
Speaking to the press in Thika Campus, South Haven House, the school Chairman and Founder George Maina said that the College is committed to bride the gap in the job market by engaging their students with skills needed in the job market.
"Milestone Institute has acquired state of the art lab equipment that will be installed in our main Campus, e are interested with producing graduates that will be marketable not only in the Kenyan market but all over the world," e said.
He lamented that some students are currently jobless due to poor orientation to the market and lack of competitive practical skills.
"Kenya's economic growth is partly hindered by a shortage of adequately skilled workforce. This has prompted the government to shift focus to Technical, Vocational Education and Training to build a competent and sustainable human resources capital," He said.
Mr.Maina is optimistic that MIPS College will leave to its core mandate of transforming Thika Town into a Centre of Excellent considering it hosts more than 20 institutions.
He further announced that the institution will offer partial scholarships to 50 students as it has been the norm during the September intake that is currently going on.
"Every intake we normally offer partial scholarships to 50 needy students and in our September intake we welcome students to apply, Maina noted adding that the institution offer quality education as lecturers are qualified and registered with the relevant bodies.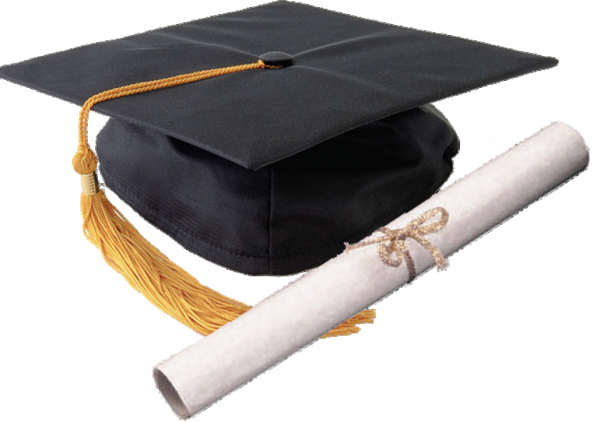 The government recently promoted a series of reforms to drive up the growth of technical and vocational education and training (TVET) institutions, to hit an enrolment target of 3.1 million over the next five years.
"We want to make TVET the preferable and rewarding choice for Kenyans and revitalize the competences of our national workforce to build a competitive economy," said Kenya's Education Cabinet Secretary Amina Mohamed once said.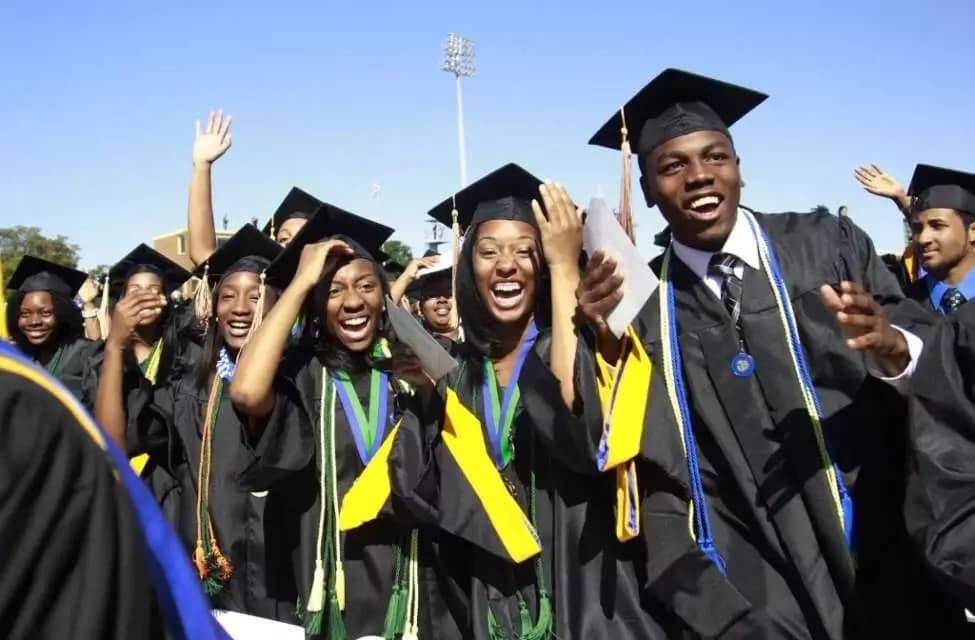 Kenya has been running a series of TVET reforms since 2013 starting with the establishment of the TVET Authority, a regulator; the TVET Curriculum Development Assessment and Certification Council; the TVET Funding Board; and the Kenya National Qualifications Authority in 2014.
This was reinforced by the creation of the State Department of Vocational and Technical Training in 2015, and the State Department of Post Training and Skills Development in 2018.