A police chopper has crashed at Kaithe Kiroka in Meru this morning after it allegedly developed mechanical issues that was caused by bad weather.
It was heading to Sololo for a security meeting.
All passengers on board are safe and have been taken for near by hospital for check up.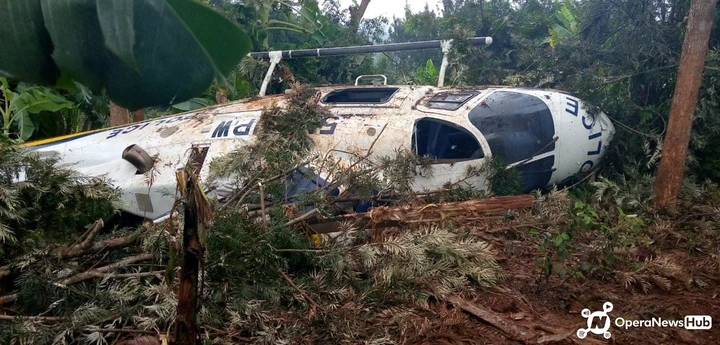 It has also been reported that Meru County Police boss Patrick Lumumba has confirmed that those injured have been rushed to hospital.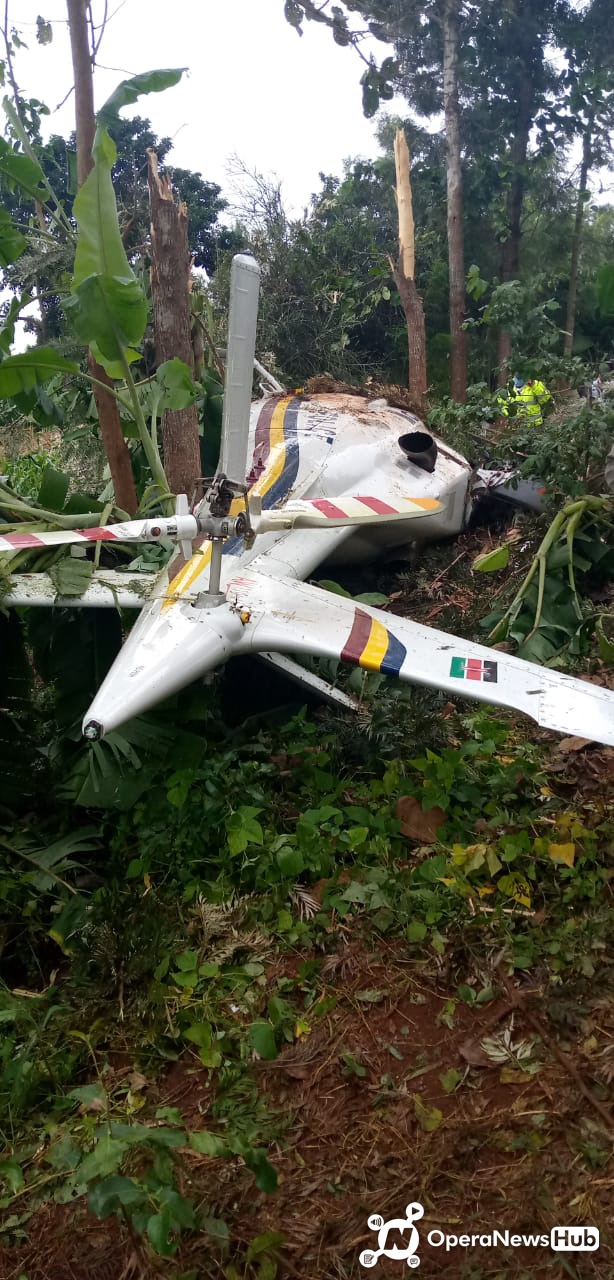 "I've confirmed with another pilot that all crew are safe," Zachary Odongo wrote.