Almost everyone knows how an avocado leaves look like but few people know about their health benefit, many enjoy the fruit and forget about their leaves and roots.
When properly dried, they can be stored in an airtight container in a cool, drunk and dark place for more than one year.
According to health publication such as specialtyproduce.com, both flesh and the seed of avocado help to enhance the flavour in our food to boost our immunity such as cardiovascular activity.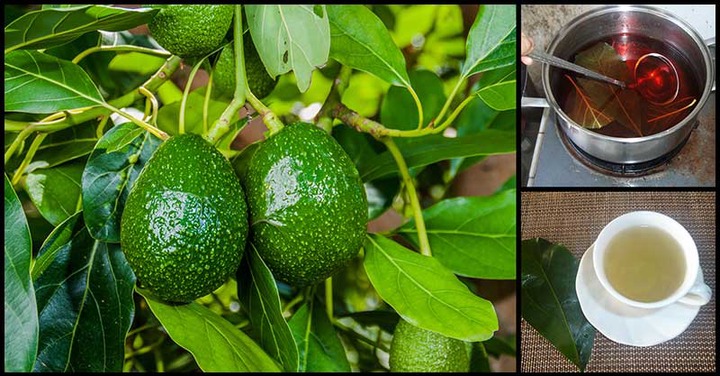 They can also be used to clean the hair, skin as they contain more protein and fibre.
Several medical reports indicate that there's approximately 25g of protein and 38g of fibre in 100g of avocado leaves. In comparison, the fruit contains only 1.60 gram of protein and 2 gram of fibre per 100g.
Our bodies use protein to build and repair tissues while also creates enzyme and hormones. The publications state that protein helps to build the stronger bones, muscles and the skin.
Avocado leaves are also high in phytochemicals – plant chemicals such as phenols and flavonoids, which are antioxidants that show anti-diabetic, anti-clotting and anti-inflammatory properties. Limonene and Pinene, both found in avocado leaves, significantly increase mental focus, but also have antifungal and antibacterial properties.
They are also beneficial for diabetic patients because they have hypoglycemic properties, meaning they reduce blood sugar level.
The leaves are also believed to have a positive effect on the cardiovascular activity lowering the blood pressure while promoting healthy blood circulation.
The magnesium in avocado leaves helps to treat hypertension and normalise the cardiovascular system.