The best thing about papaya is the fact that this fruit is easily available and not very expensive, so your pocket can allow you to buy it anytime. Let's get enlightened by the many health benefits of papaya seeds which will surely stop you from throwing those seeds away from now on.
Specifically, pawpaw seeds contain nutrients that help heal cirrhosis of the liver and improve kidney health, as well as preventing renal failure. Its anti-inflammatory properties help treat arthritis and joint disease.
In addition, pawpaw seeds contain an alkaloid called carpaine that kills intestinal worms and amoeba parasites. And the papain in them helps in effective digestion of protein. (However, you should avoid if pregnant).
1.    Rich in enzymes
Proteolytic enzymes in papaya seeds help in getting rid of parasites in our body. This enzyme helps in breaking protein in our body and also breaks down parasites and their eggs.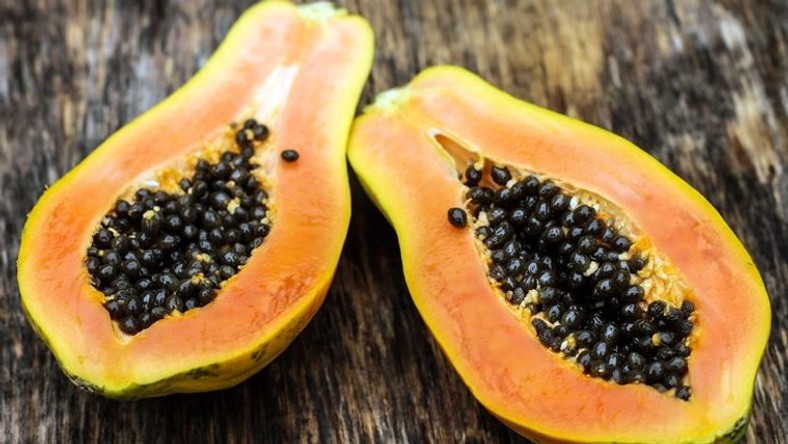 2.    Digestion 
Papaya seeds ease digestion and make it easier for our body to process food. They normalize the acidic environment in our intestine and prevent worms and other parasites from residing inside our body.