A popular city Pastor Chris Chege of fresh fire Kingdom Church has confessed about his past life and how she married his wife Joan Chege who was also a criminal but later got saved.
In a video circulating online and edited by Tuko.co.ke, Pastor Chris reveals his early life from a feared Matatu taut within Nairobi CBD, Criminal and his life in jail.
He states that life wasn't easy and the hard times couldn't allow him to enjoy the sweet life like his neighbour and this forced him to be expelled from school.
He said that all schools were written a circular letter warning headteachers of enrolling him but it took the intervention of his Mum's friend who was a headteacher.
"Life wasn't easy, I would travel to Karen, steal bicycles and sell to raise money for drugs and it's in the process that I last one of my teeth," he said.
He narrates that when life got harder, his uncle arranged for him to travel to Landon to complete his form four education but on landing there he could do odd jobs to survive.
Pastor Chris Chege
He said that at one point he was forced to use someone documents to access casual jobs.
"I didn't have papers and I was forced to work in mortuaries and do other jobs but later when i met wife i decided to change my lifestyle," he said.
He further said that life wasn't easy as before meeting with his current wife he had slept with alot of ladies and to some point he thought he had HIV/AIDs.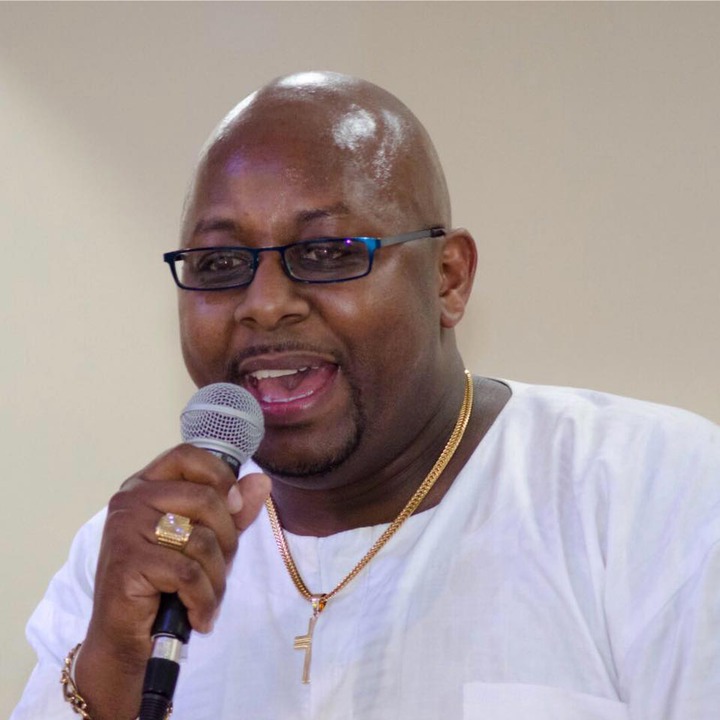 "I called my mum and told her about my fear and i shared my valuables but when tests came out i was happy that i was negative and i decided to change my lifestyle," he said.
Video LInks