The drama ensued between Pastor Kamotho,his past wife Virginia and the current wife Tabitha now continues to attract public attention.
Kamotho's first wife Virginia whom they had 12 Children together has revealed how she has been suffering after her co-wife has refused to give her children after they broke up with the husband.
While attending a court hearing last week, Virginia told the media that Kamotho has been bringing senior court officials to win the custodian of the children.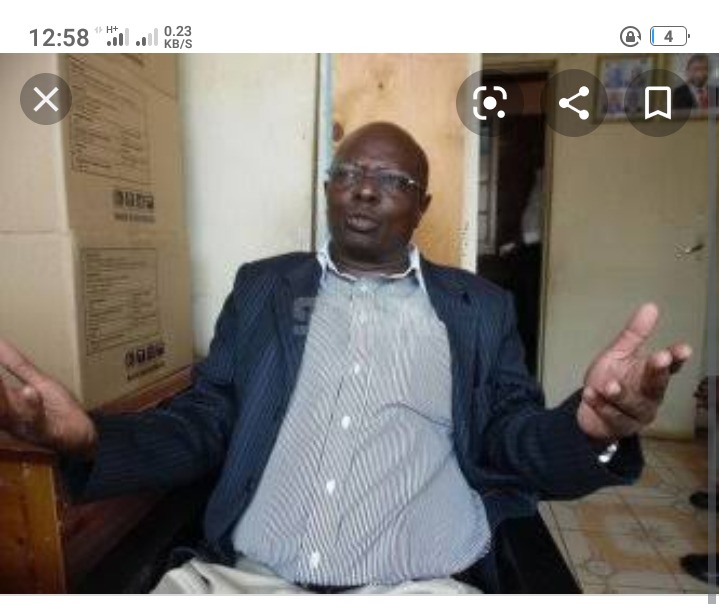 Mr Kamotho
She said that since the drama that ensued two years ago ,her life has never been the same.
Tabitha and husband Kamotho came to limelight when they were captured in the media fighting in public in Kisii estate in Thika.
She said that Kamotho turned violent after he married Tabitha.
During an interview with Tuko.co.ke,Tabitha said that Kamotho has been sending warning to her if she pursue the case.
"My life is in danger,my husband Kamotho is threatening me,but all what I want is my children,"she said.
She said that ,she would now prefer that the government take the custody of the children as they are suffering.
She also state that,her husband Kamotho is now claiming that the 12th child isn't his.
"Kamotho is now demanding for DNA for the last child and am comfortable with it and the court has determined that we should conduct,"she said.
Already,Thika women in Kisii estate have vowed to hold a peaceful demonstration to compel Virginia will be granted justice after many years of suffering.