Cases of gender based violence, where fathers, brothers, uncles and grand fathers are defiling their blood relatives have risen up since the invasion of the Coronavirus novel into the country as minors are girls mainly below the age of 18.
The internet erupted once again when a story of a 70 year old grandfather and a 28 year old uncle have been defiling their 11 year old granddaughter and niece respectively on different occasions surfaced online.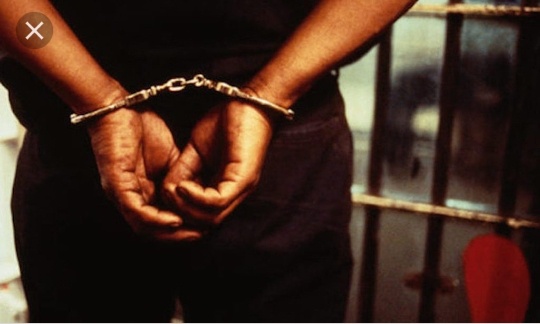 Reliable sources have it that this has been happening for four years now, from 2016 to 2020 as the grandfather used to lure the minor with sweets in order to get intimate with her.
Speaking to Citizen TV at their home the girl confirmed that the uncle had also started to sexually abuse her and threaten her afterwards.
Consequently, it should be noted that the girl fainted once while narrating the ordeal where she was resuscitated.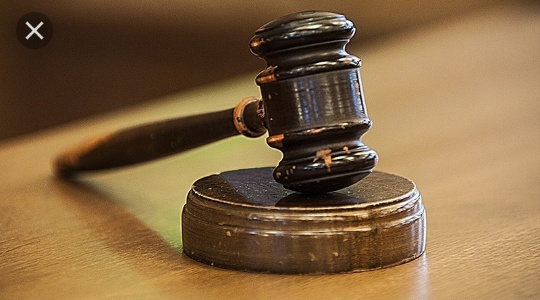 According to the mother's child, she noticed something was amiss with her daughter when she suddenly started isolating herself and her grades dropping gradually in school.
Her fears were confirmed by her daughter's teacher who summoned the girl after noticing those drastic changes in her grades, the 11 year old minor opened up and confessed that her grandfather had been sexually harassing her.
The culprits have however been arrested in Kathiani following the incident and the minor treated at the Machakos level hospital and is currently undergoing home based care treatment.