The untimely death of Citizen Tv actor Papa Shirandura caught Kenyans unaware and no one expected something like that to happen.
His death was mourned by celebrities led by Jalang'o who explained how papa helped to uplift his talent by giving him a role to acts.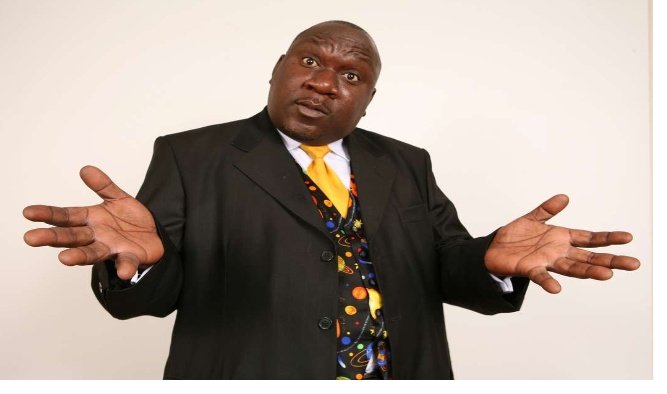 During the burial,his wife revealed that papa could have made it if he was attended on the right time but medics neglected him.
Close family members had said that he was at his village in western region when he developed breathing problem and he died upon arrival at Karen hospital.
"He died on arrival in hospital," a family member said, "he had been in his rural home in Western Kenya where he fell ill." capital Fm announced.
In one of his interview with Churchill show,papa said that he has been moulding Kenyans by giving them an opportunity to narture their talent.
Also Jalang'o in recent interview revealed that the payment was depending on the role each was playing and it ranged from sh 30,000 per show to sh 60,000.
Also Njoroge popurarly known as Njoro of Papa Shirandula had also revealed the same in an interview adding that the show at Citizen Tv was termined few months before his death.
He revealed the show was cancelled as soon as Covid-19 broke out in Kenya in March.
"It was stopped four months ago immediately the coronavirus pandemic started. The management told us kipindi imeisha. The management told us we would not record any new shows but only air the already recorded ones," Njoro said