TEKE is a new Kenyan original series, which follows street kid Benjamin Kibonge, who is trying to survive the conditions of the harsh streets and Patrick Mambo who is working so hard to control and Keep TEKE to himself.
It's produced by Ovotox Ltd, created by Eric Mdagaya, produced by Lodeki Vincent and Tonnie Kamau being the Executive Producer.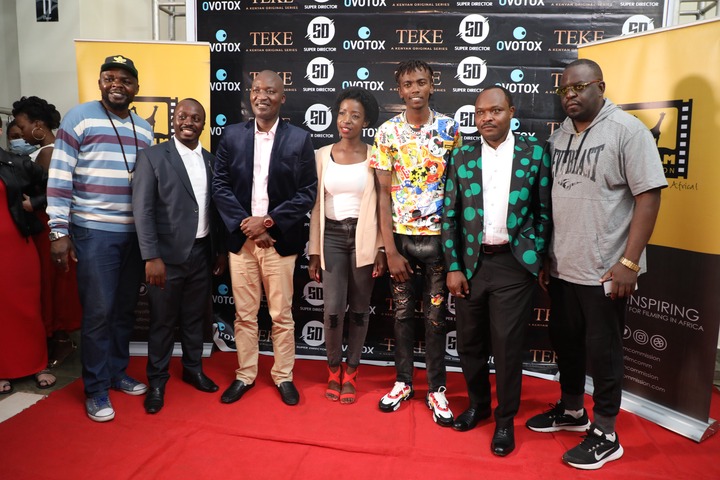 The event was attended by top players in the Industry among them,Kenya Film Commission Chief executive Officer Timothy Owase who challenged film makers in Kenya to up the game to compete for the international market.
He said that the government is doing everything possible to make the industry competitive and accommodation in an effort to tap the emerging talents across the Country.
He said that film guidelines that are under review will act as industry constitution and will create room for exponential growth by 2025.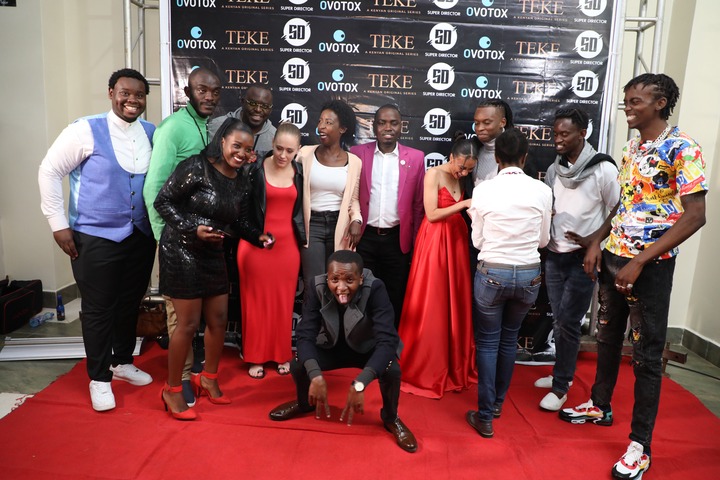 "We as the commission we are inviting everyone with clean content to partner with us and take advantage of the event, very soon Netflix is coming to East Africa and we are making all sets needed for them to find us ready with clean and entertaining content," he said.
He further thanked Ovotox limited for their effort to change the industry and mapping it to the international standards.
TEKE movie is produced by Ovotox Ltd, created by Eric Mdagaya, produced by Lodeki Vincent and Tonnie Kamau being the Executive Producer.
According to Tonnie Kamau, the Executive Producer and the CEO of Ovotox Limited, Kenyans should start taking the film industry seriously as its a business just like others that Kenyans Operate.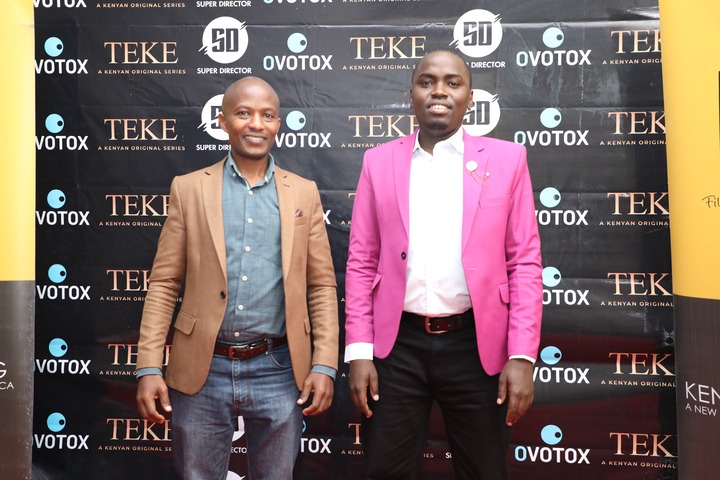 He said that many countries are making billions annually from the industry and it's an awakening call for Kenyans producers to take the industry seriously.
Mr Kamu further said Ovotox Ltd ambition is to end mass unemployment and poverty in Kenya by partnering with international distributors to make quality films, targeted at the youth across the world.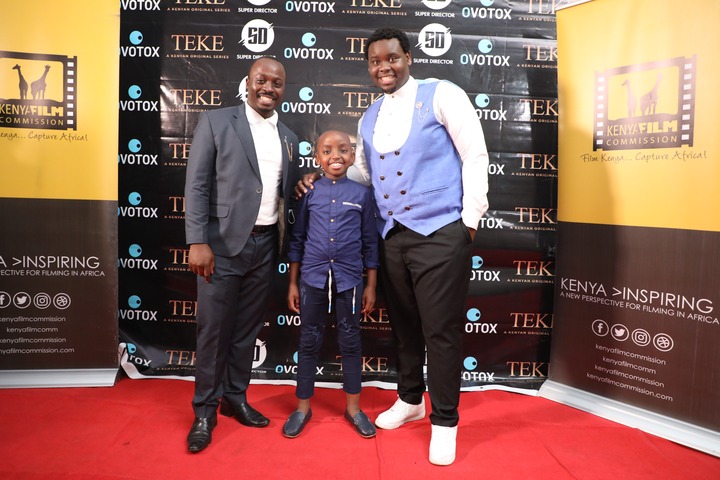 Mr Lodeki Vincent who is a producer said Kenya's history, diverse culture, and breathtaking natural landscapes have long given producers many reasons to shoot films that can qualify for the global market.
He said Ovotox limited will explore Kenyan landscape while shooting the movie. Mr Lodeki further said the movie is Set at the intersection of the privileged and the less privileged.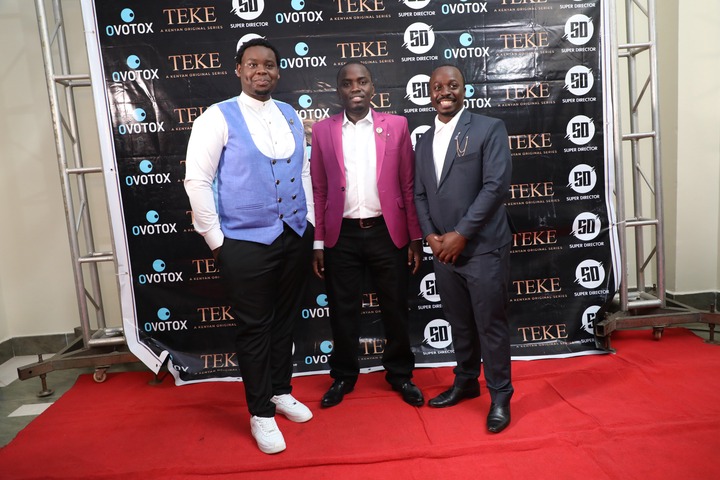 TEKE explores a world of pain, love, jealousy, deceit greed and betrayal. The crime drama, action Series is still under production for three seasons, 39 Episodes, each episode running for 40-45mins.
He said TEKE is a Kenyan original story that he believes the world will love noting it's time for African stories to be told to the rest of the world.